A year ago, after being fired by the Carolina Panthers, Matt Rule suddenly found himself out of a job.
Now, he's back in the college game, tasked with rebuilding a Nebraska program hungry to rediscover its past dominance — and he's loving every second of it.
"I'm having the time of my life, I really am," she said last week. "So, this is as happy as I've been in a long time. My family is here now. My girls are happy, my family is happy, my wife is happy, my son is doing well. I really enjoy this team."
Rhule makes his Nebraska debut tonight, as his Cornhuskers battle Minnesota in a Big Ten showdown on Fox.
Here are the best plays of the game.
Nebraska at Minnesota
:07, 2nd: Intercepted!
Jeff Sims, a transfer from Georgia Tech, led Nebraska on a nice drive late in the half, ripping off runs of 5 and 9 yards and completing a 15-yard pass as the Huskers drove deep into Minnesota territory.
But to at least make up for a chip-shot field goal before halftime, Sims instead lofted a pass into the waiting arms of Minnesota's Trevon Jones in the end zone.
Minnesota's Trevon Jones chose Jeff Sims
8:48, 2nd: SIMS TAKEN!
Nebraska had a short drive, but on third-and-long, Huskers QB Jeff Sims threw a pass that sailed and was intercepted by Tyler Nubin.
Minnesota coach PJ Fleck took a moment to praise the talent of his QB Athan Kaliakmanis.
12:31, 2nd: Gophers strike first
All those possessions finally paid off for PJ Fleck's Minnesota team, which took a 3-0 lead on Dragan Kesich's 34-yard field goal.
0:00, 1st: A defensive struggle
Minnesota was driving another time-consuming drive to the Nebraska 34-yard line as the first quarter ended.
Minnesota had the ball for 10:27 of a 0-0 first quarter.
7:55, 1st: Sims is a problem
The Gophers got the ball first and held it for over five minutes. They pinned the Huskers at their own 1-yard line, but freshman Nebraska quarterback Jeff Sims gave his team some breathing room with a 26-yard dash.
However, the Gophers defense held firm, forcing a punt.
Pregame scene
New faces on the scene
Big Noon welcomes two new stars to the lineup: Former NFL running back Mark Ingram steps back to bring analysis…
…and Chris "The Bear" Fallica provides all your racing guidance.
'Ultimate Experiment'
Looking ahead to Saturday, Urban Meyer looked at the level of anticipation for Deion Sanders' Colorado team.
'The Final Test:' Urban Meyer on Deion Sanders in Colorado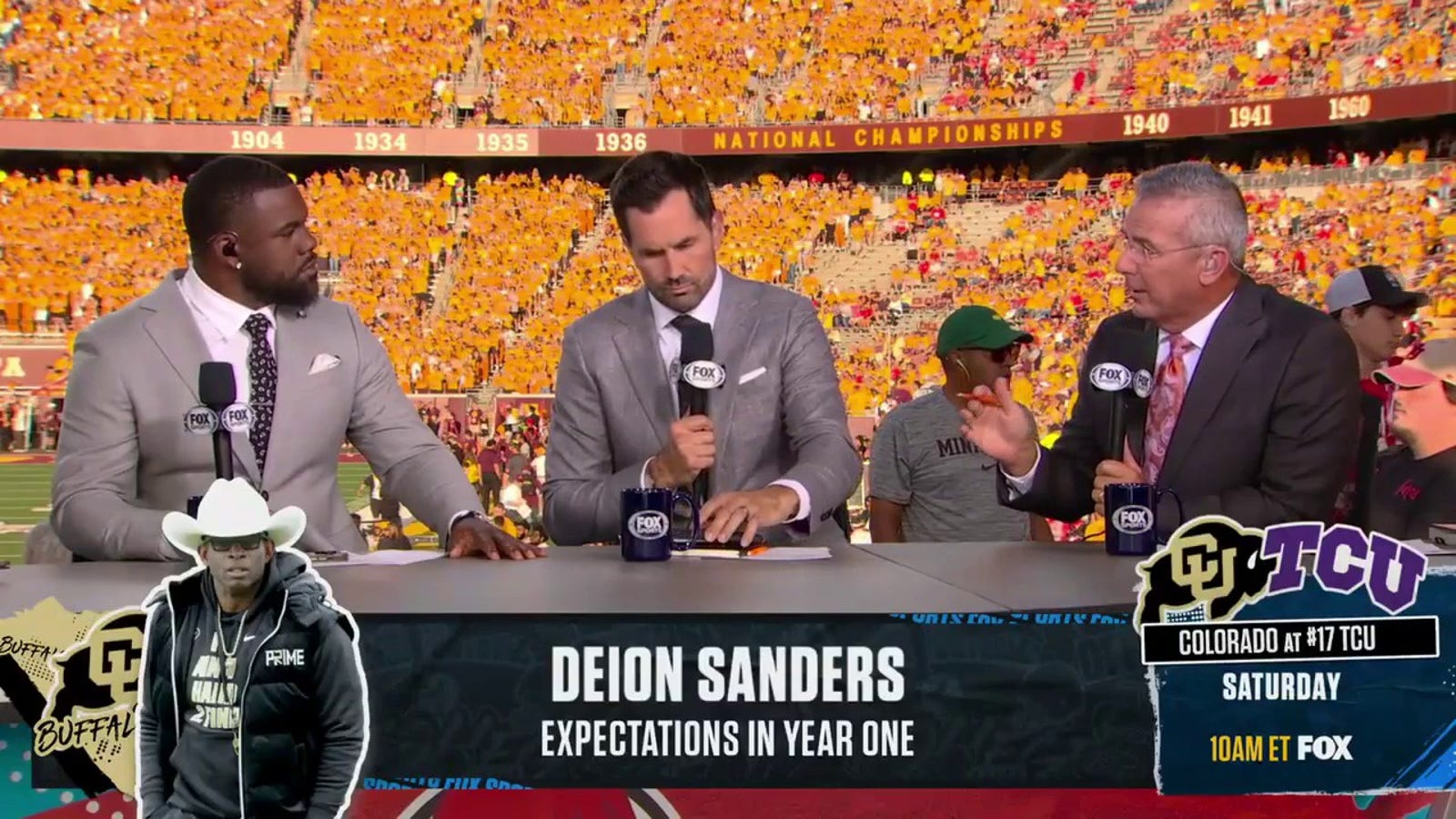 Big Noon poll…
Matt Leinart wants to know who you pick in this game.
Donkey and Shrek in the game? Why not!
---
College football is popular
---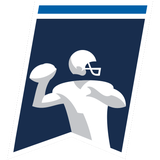 Get the most out of college football Follow your favorites to get updates on games, news and more
---